We proposed to the international association WATA (World Association of Travel Agents) where Aixa Dreams is the only member of Spain, to hold its annual assembly in the city of Granada, since every year it is held in a different place in the world, and was chosen for the year 2018.
Touring partners from different parts of the world, China, UAE, Peru, Madagascar, Brazil, Cape Verde, Lebanon, Syria, Russia, Hungary, Greece, Croatia, Uganda, Switzerland, Turkey and Armenia visit us and we have created a special and authentic program to discover our way of life, our culture, our music and our gastronomy.
We will discuss the future of the association as well as all the actions carried out this year worldwide.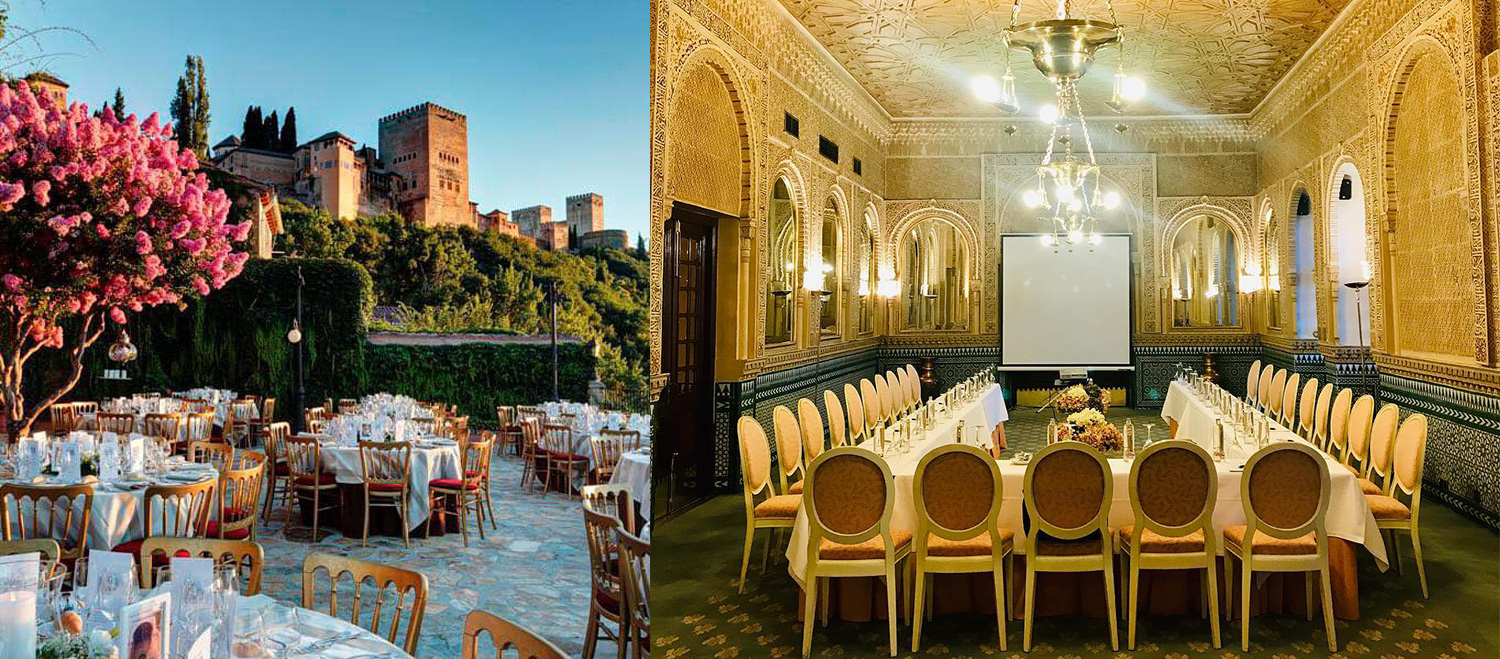 FLAMENCO CHIC GALA DINNER WATA Granada 2018
We approach the end and today we say goodbye in a wonderful Carmen with the Alhambra as a witness, our great gastronomy and our best flamenco with the best artists.